Indie Bubble? Indie Revolution!
TL;DR: If you want good games, stop whining about the Indie Bubble and do something about it.
There's this thing in games people are calling the Indie Bubble. Everyone who ever wanted to make a game can make one. Some think it's going to end in tears for lots of those people. I know it's not cool to care, but you should.
Here's how:
Play a game
Tell two people who'll like it more than you.
Two steps to Indie Revolution. The simultaneous realization of the Communist Manifesto and the American Dream. You probably won't do it. I probably wouldn't either.
Two years ago I started working on another solution. There's a link to it around here somewhere.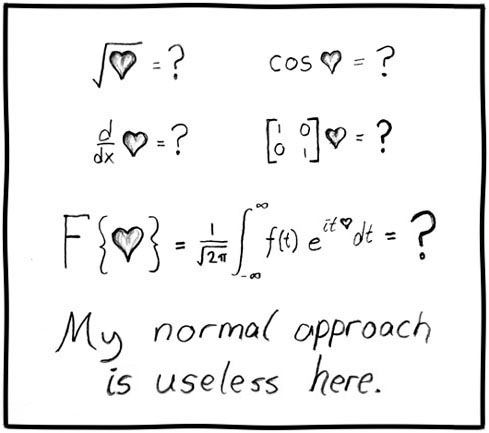 It's important because when the computers take all our jobs, we'll fall back on making image macros to share with each other on the internet.
When that day comes I want less Yo Dawg and more Papo & Yo, lest our world become an earth sized replica of /b/.
One man's trash is another man's treasure. Go help someone make some treasure.